Unified Communications as a Service
Billixx IT Consulting helps in connecting people and information to enable comprehensive and effective experiences. UCaaS blends and combines previously separate services and features, making communication possible with anyone, by any means, using any of your devices. We provide Unified Communication services in areas such as: IP telephony, audio & video conferencing, and messaging.  Billixx also provides call center solutions for high volume IP Telephony facilities.
Benefits to Businesses!
Affordable & Secure!
Access from anywhere!
Video Conferencing
SMS/MMS Messaging
Mobile App Included
Remote Worker Friendly

Call/Contact Center Solutions Available
Contact Billixx for a solution best fit for your company. Contact Us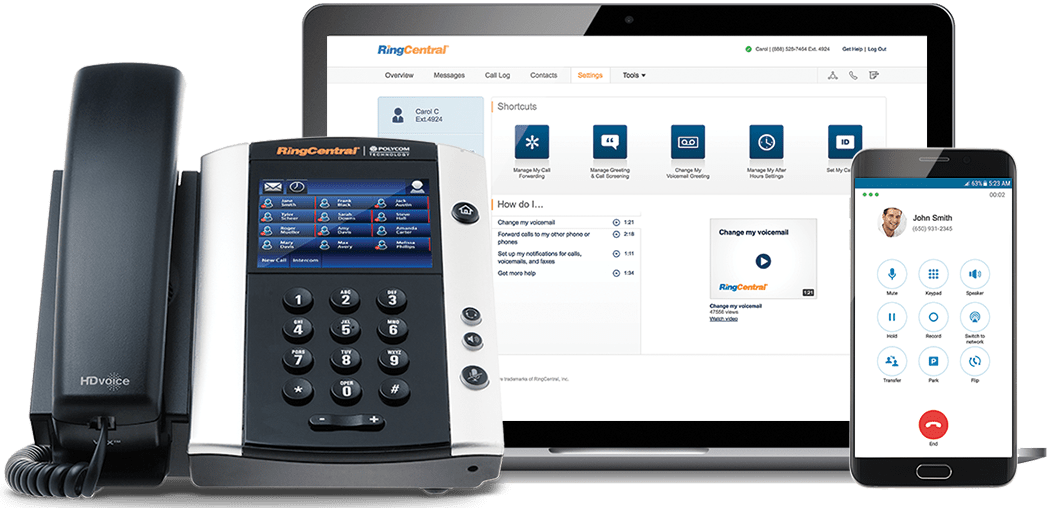 Why Multi-Site Businesses Benefit from
an Integrated Unified Communications
and Cloud Phone System:
Reduced overall cost structure
No large-scale PBX infrastructure
Easier to maintain & troubleshoot
The use of a SINGLE company number
Detailed reporting & analytics of all connected devices